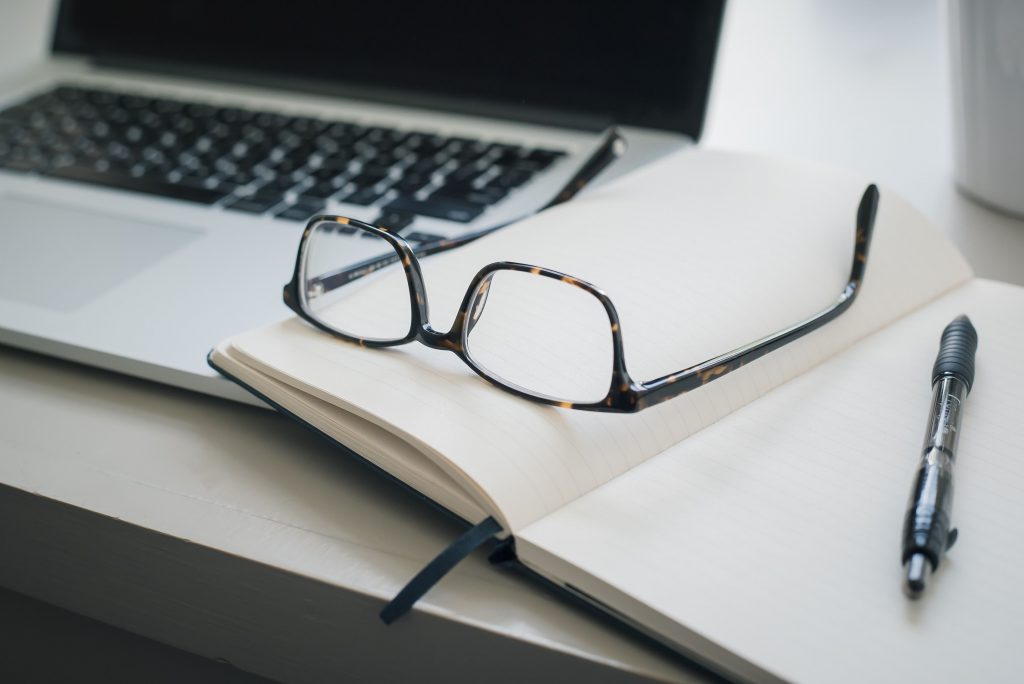 Are you looking for help getting your message, creative ideas, and business content out into the world?  Do you want clear, correct, and effective text that will engage your readers? 
Clear Type Solutions offers writing support so you can reach and impress your target audience. If you don't see what you're looking for in the list below, do contact me and ask. I'm a versatile writer able to work across different media and in a variety of subject areas. From creative writing to copy writing, and from lengthy research-based works to blog posts, I'm happy to help you meet your goals.
blog posts
book reviews
brochures and promotional materials
business communications and documents
communications strategies
fiction
ghost-writing
newsletters
non-fiction articles, essays, and longer works
non-profit promotional materials, communications, and content
poetry
press releases
speeches and presentations
web content
Let's start a conversation about your work or project idea.
Send your email to jessica@cleartypesolutions.com